Michael Phelps
is expecting his first child with his longtime love, Nicole Johnson. The Olympic swimmer announced the exciting news on Instagram on Wednesday, writing, "We found out 8 weeks ago we were expecting...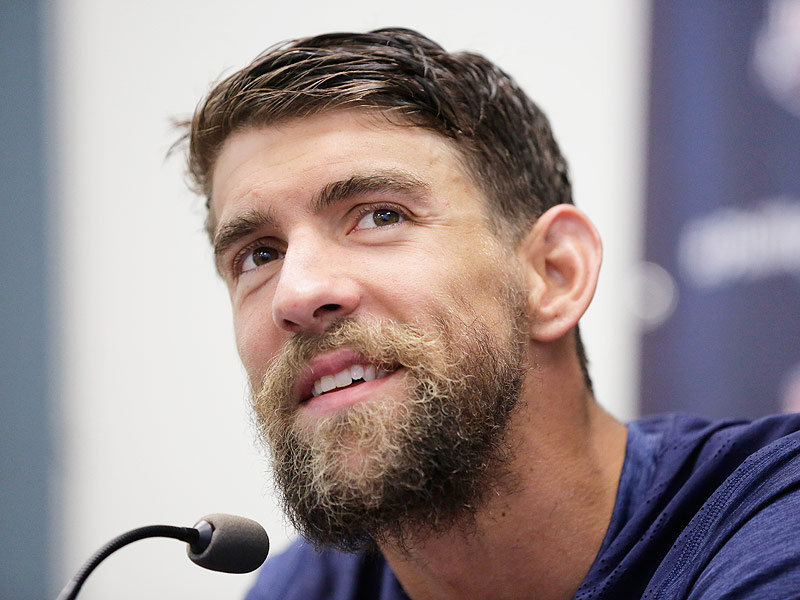 Michael Phelps and His Fiancée Are Expecting Their First Child
Today we're over 12 weeks and it looks like we're having a boy!!! #babymp #mp #lifeabouttochange #mpswim." Michael and the former Miss California USA first started dating in 2007 and after taking a short break in 2011, the pair reunited in 2014. Shortly after,
Michael proposed to Nicole with a gorgeous diamond stunner
in February. Congratulations to Michael and Nicole on their growing family!
Copyright © Real Info Zone.
All rights reserved.
Distributed by
Real Info Zone
Global Media (
www.realinfozones.com
). To contact the copyright holder directly for corrections — or for permission to republish or make other authorized use of this material,
click here.
Real Info Zone publishes around multiple reports a day from more than
40 news organizations
and over
100 other institutions and individuals
, representing a diversity of positions on every topic. We publish news and views ranging from vigorous opponents of governments to government publications and spokespersons. Publishers named above each report are responsible for their own content, which Real Info Zone does not have the legal right to edit or correct.
Articles and commentaries that identify Real Info Zone as the publisher are
produced or
commissioned by Real Info Zone.
To address comments or complaints,
Please Contact Us.